Learn croatian with bukva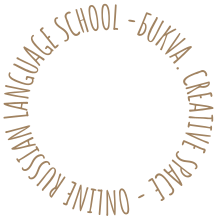 If you would like to start speaking Croatian in restaurants, coffee shops, local supermarkets, banks, and post offices, be able to make a reservation in a hotel, and make an appointment with a doctor, this class is made for you.
The Survival Croatian course by Bukva allows students to acquire the basics of a language easily.
The Survival Croatian course includes daily life situations and practical workshops. Useful vocabulary and helpful phrases.
The lessons will be conducted online via Zoom, so you can conveniently learn from the comfort of your home.


Small groups



20 hours twice a week



170 €